BluPuffin Designs focus is on using commercial grade materials to produce Public Area Furniture of High Quality with Modern Design.
Our Goal of the BluPuffin Design collection is to create an universe of "possible" design, Whimsical and creative product that strives to  innovative production processes.
The design of the product  transmits an "engaging sensation" generated by the vast array of versions and colour variants that are the distinctive features of the label.
With skilled production staff and a strong sales team BluPuffin has an unrivalled ability to produce quality seating for all types of applications.
By using innovative constructions, new and eco-friendly materials and cooperating closely with internationally acclaimed designers, BluPuffin creates a feeling of optimal value and quality and becomes the first choice when decorating homes and public spaces with functional designer furniture.
Our finishes have all been Commercially tested on world class standards that have strong durabilty, wide variety of color and pattern chocies, and attention to detail in the construction and fabrication of these products.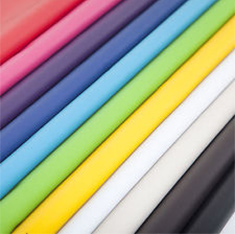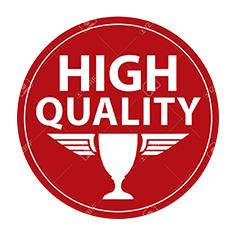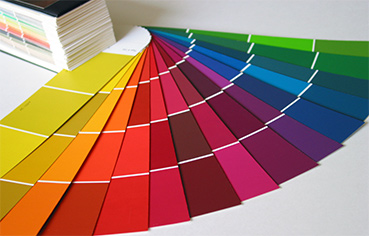 BluPuffin Design objectives for our products can been described as "S.E.R.F"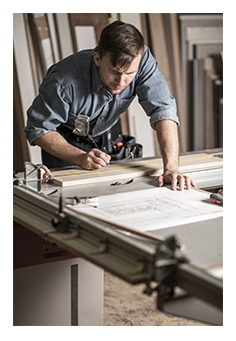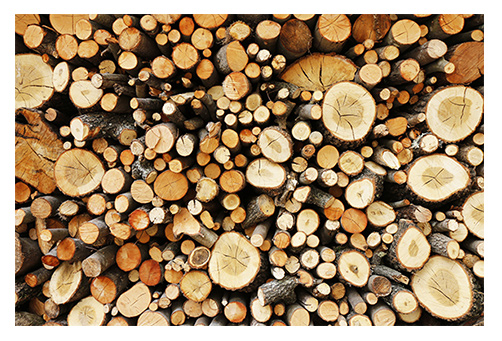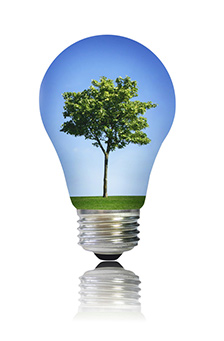 Significant Form
Design lines and colors combined in a Thoughtful, Engineered Methiod
Emotional Form
Design that stir our aesthetic emotions in Users.
Reflective Form
Engineering that can create reflective catalyst
Functional Form
Fabricated in goal to have strong functional attributes